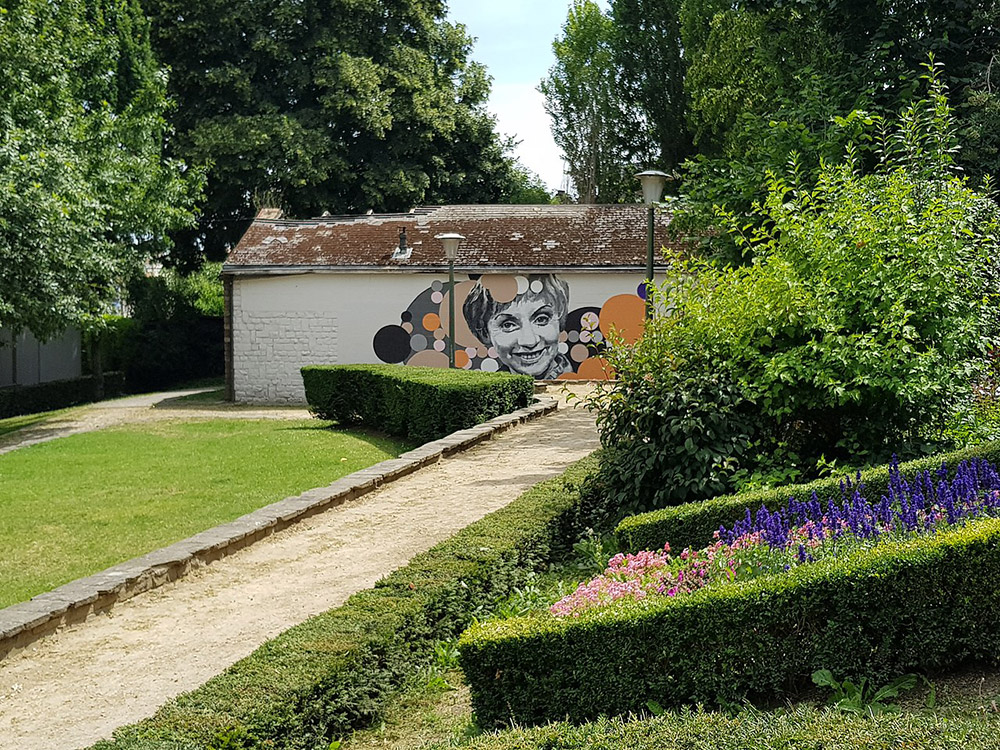 Tribute to Annie Cordy
On 12 September, the day of Annie Cordy's funeral, STIB paid tribute to the Belgian artist, who was born in Brussels in June 1928, by broadcasting her songs in metro stations throughout the day.
STIB plays music in its metro stations every day. This was not the first time it had adapted her playlist to pay tribute to deceased artists. The programme had already been adapted following the deaths of Toots Thielemans, Prince, David Bowie, Johnny Halliday and the singer of the Belgian group Gorki.
STIB also changes its programming for more joyful events, such as Valentine's Day, Christmas and Eurovision, or when films (such as Star Wars) or music albums are released. Ozark Henry, Julien Doré, Angèle and Madonna are just some of the many artists who have accompanied public transport users on their journeys on the network.