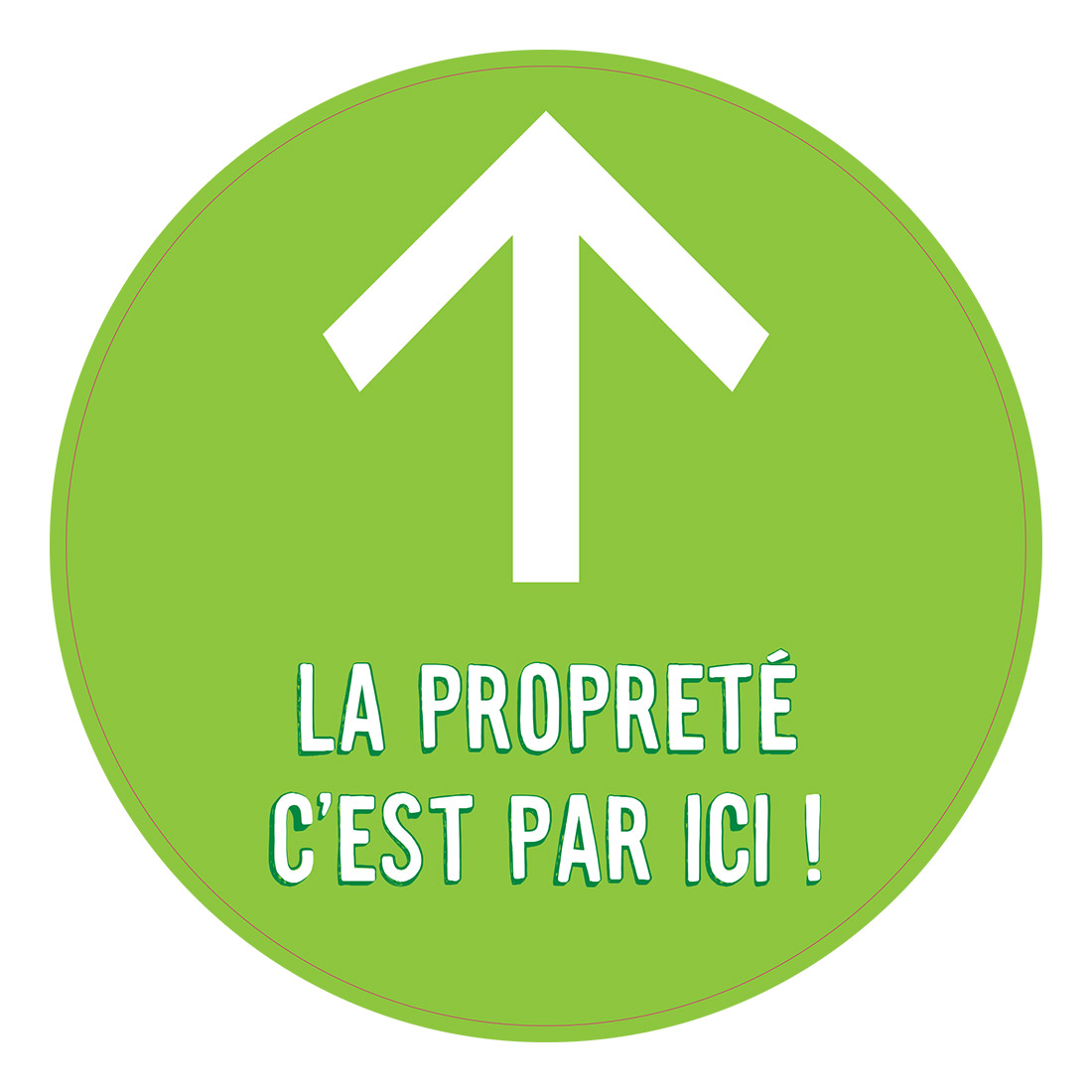 The Hygiene and Cleanliness Task Force
The pandemic has increased the attention customers pay to hygiene and cleanliness. This led STIB to create a Hygiene and Cleanliness Task Force. This multidisciplinary working group met at regular intervals throughout 2020.
Its action has mainly focused on 3 areas:
communication: to inform passengers (compulsory wearing of masks, temporary withdrawal of on-board sales, etc.), to remind them of the advantages of public transport (campaign common to all 4 operators);
support: for all initiatives aimed at maximising the maintenance and cleanliness work already performed on a daily basis;
innovation: by examining numerous solutions (products or actions) designed to increase hygiene, in addition to the temporary measures already applied on board vehicles and in stations.